We close on our house on Thursday and I've been remodeling and redecorating the house in my head for a few weeks now... These are a few things Josh and I have been talking about for the new house.
Okay- this is close. Instead think of really big cans you get at the grocery, painted and hung instead of the milk jugs. I like the idea for my kitchen. I saw this idea on
Danny Seo's blog
and I was thinking about variations.
Maybe a few of these... they cut the grass, and maybe we'll get some milk?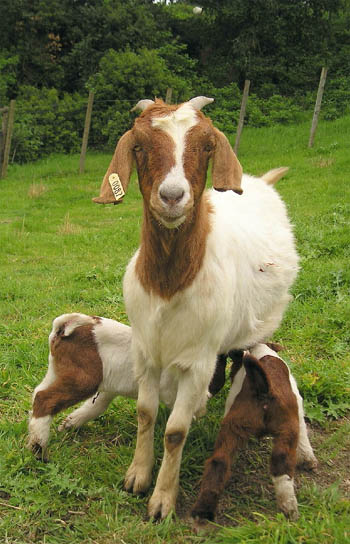 One of these
cool shelves
.
Me and my family: